RARE Grateful Dead & Company Blanket Throw Paradise Waits Furthur (Not Poster)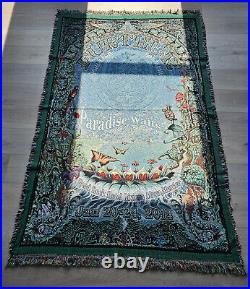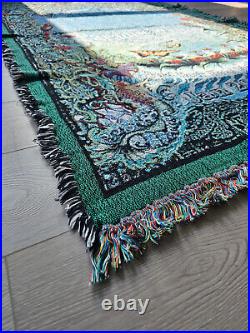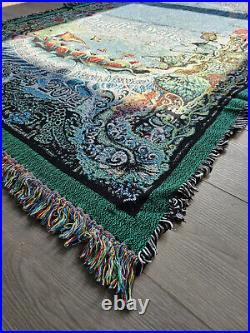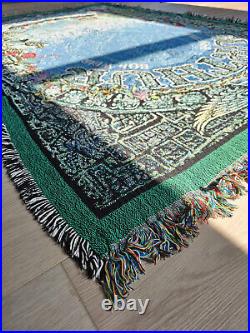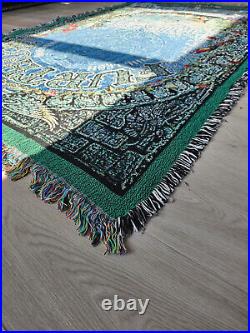 Grateful Dead'Paradise Waits' Tour 72" x 48" Throw / Blanket Own a piece of history with this OFFICIAL TOUR blanket from the 2014 Paradise Waits Island Adventure!! This is an OFFICIAL 2014 TOUR BLANKET from the MERCH BOOTH!!
Artist: Mike Dubois Please message with any questions or concerns.