Grateful Dead fillmore and Family Dog Posters, Jimi Hendrix, Janis Joplin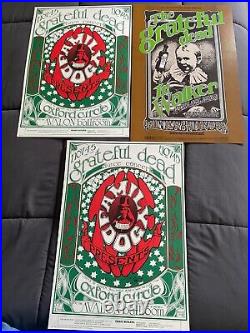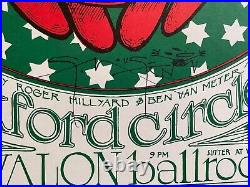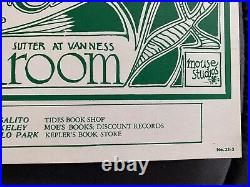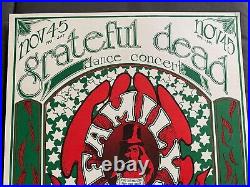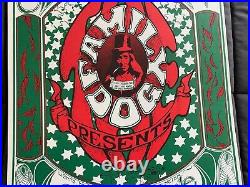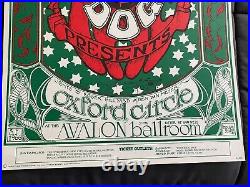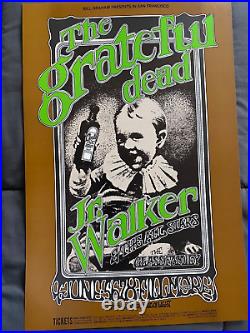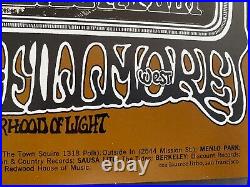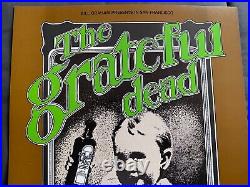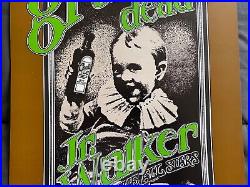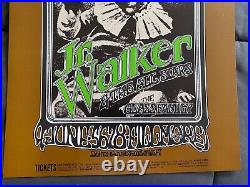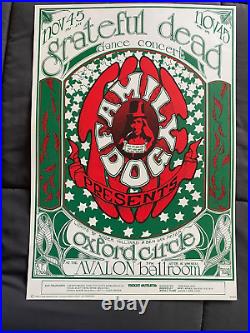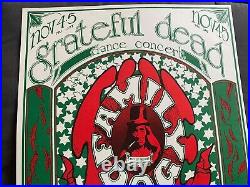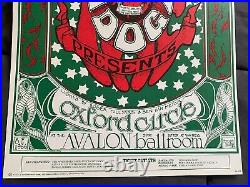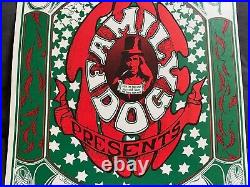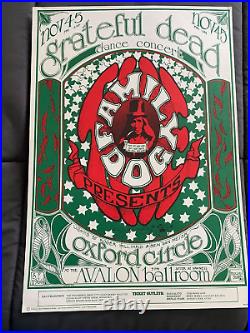 Two Grateful Dead FD - 33 that are third printings, one is signed by artist. And one Grateful Dead BG - 176 that's a second printing. Three Great posters from 60's era.
Two Family Dog FD - 33 in Great Condition. The other is a Fillmore poster BG - 176 also in Great Condition. If you need any more info or pictures let me know. Also check out my other posters I'm got some pretty cool stuff.
Remember if you don't like the price, make me an offer!