Dead And Company Poster Saratoga Springs, NY 6/17 18/23 2023 Munk One SPAC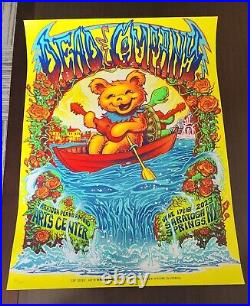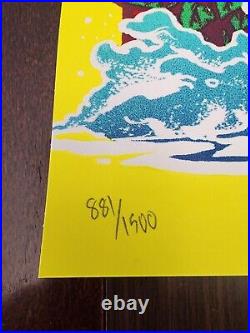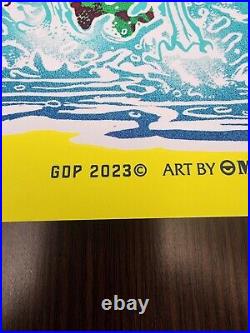 This limited edition poster features artwork by Munk One and commemorates the Dead and Company concerts held at Saratoga Springs, NY on June 17, 18, and 23 in 2023. The poster is a must-have for fans of the Grateful Dead, with vibrant colors and intricate design that captures the essence of the band's rock and pop music. The poster is a great addition to any entertainment memorabilia collection, particularly those focused on music.
It is a unique piece that celebrates the legacy of one of the most influential bands of all time. Pro packed in heavy duty tube and craft paper Insured.