BG 282 Original Grateful Dead New Riders Concert Poster from 1971 Fillmore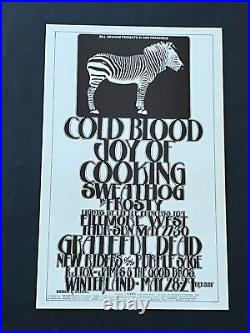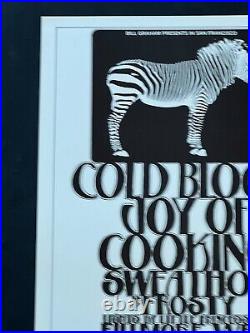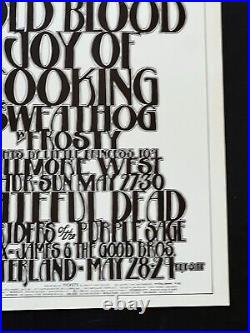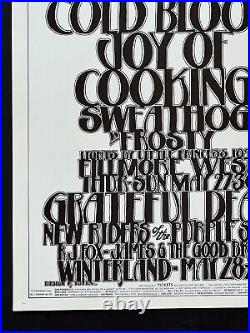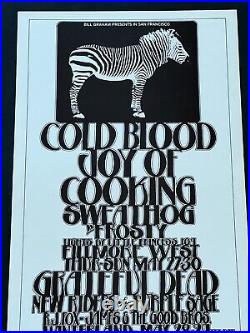 New Riders of the Purple Sage. James and the Good Brothers.
May 27, 28, 29, 30 1971. This first printing poster was made before the show in 1971. This is over 50 years old and is in excellent shape, mint condition. Never displayed before in any way.
This poster was only printed one time. 13 63/64 x 21 61/64 inches. We are here to make people happy, thank you for your business.