2023 Dead and & Company Poster S/N VIP Burgettstown Star Lake 6/5/23 627/900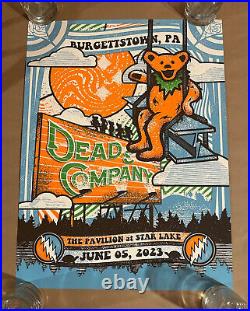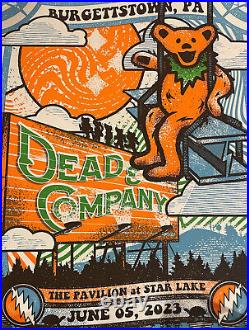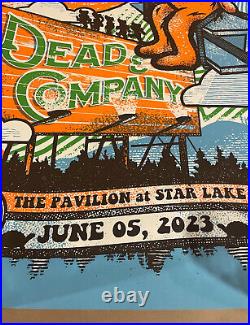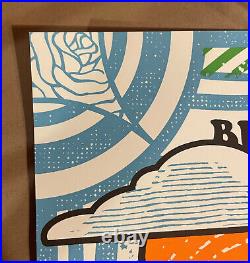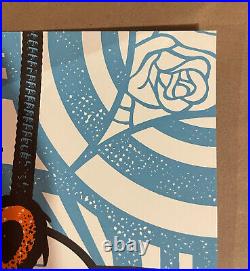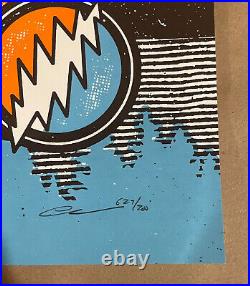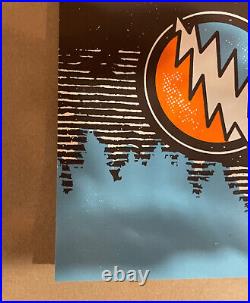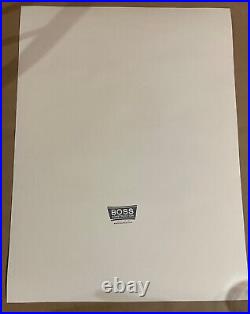 This is Andrew Vastagh's (Boss Construction). Official Limited Edition VIP Poster. For the Dead & Company show at.
The Pavilion at Star Lake - Burgettstown, PA on 6/5 2023. This show was part of Dead & Co. This is a limited VIP poster numbered to only 900!
Limited Edition Poster is an 18" x 24" Screen Print. Signed and Numbered by the Artist to 900. Has Boss Construction Stamp on the back of poster.
Print has 4 sharp corners and no dings, creases, smears or other damage. Print is being stored flat since the show. Print is signed, numbered and designed by Andrew Vastagh. Print is numbered in the 600's (6xx /900). Print is in NM/MINT condition.
All 4 corners are sharp. No visible flaws, creases, dings or water damage! Size: 18" x 24" Markings: Signed & Numbered. Venue: Pavilion at Star Lake - Burgettstown, PA Event Date: 6/5/2023. Series: Dead and Company Final Tour.
With kraft paper around the print.